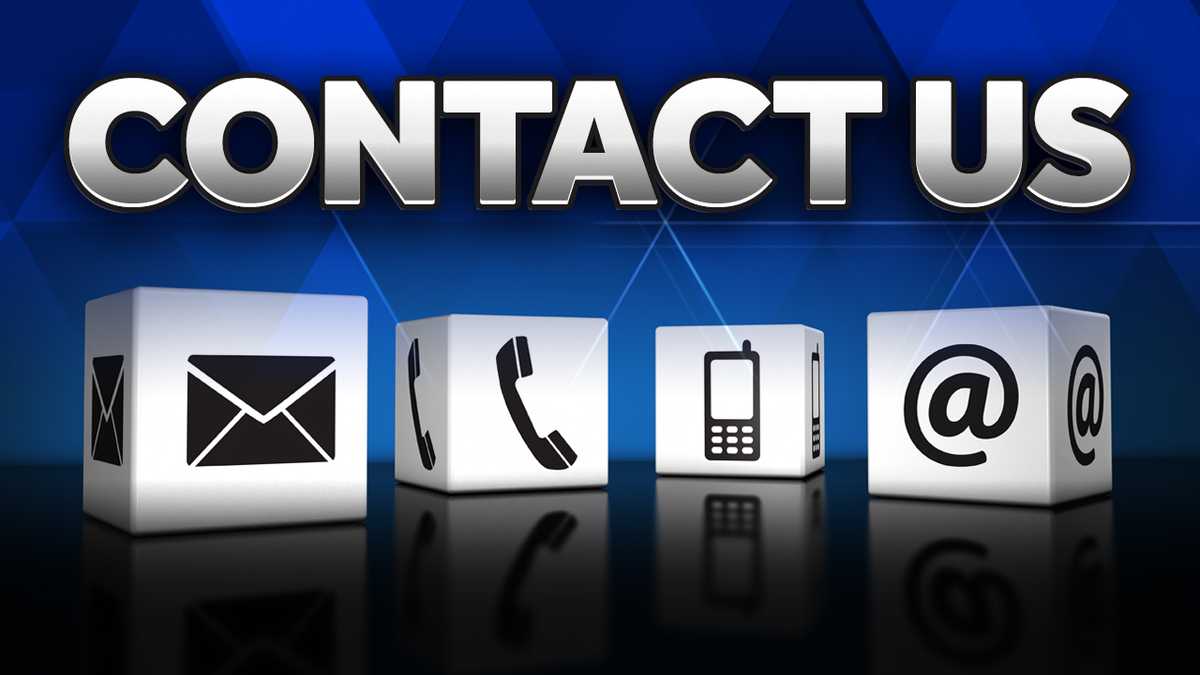 We can be reached 24/7 via our website and email. We respond to inquiries and concerns fast as we keep checking our emails and contacts frequently throughout the day.
Office: 29 South Main Street, Suite 200,
Spring Valley, New York 10977, United States of America
Email: business@megalodonusa.com
Phone: +1-914-575-5258
WhatsApp: +1-713-319-8175
For Faster service, please use WhatsApp application.